אמארי ג'והור בהרו במלזיה (Amari Johor Bahru)
במבט ראשון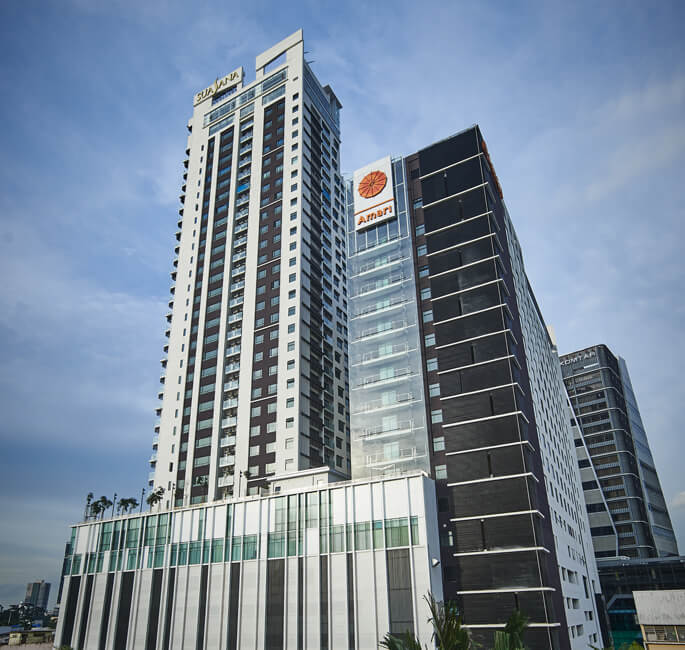 Locale
Soaring above the bustling commercial district, conveniently located - welcome to Amari Johor Bahru. Set in Malaysia's rapidly developing metropolis, our hotel is a 50-minute drive from Senai International Airport while the JB Sentral Mass Rapid Transit System (MRT) for access to Singapore is just five minutes away. Walk approximately 5 minutes to reach Komtar JBCC which is directly opposite of our 5-star hotel.
אטרקציות
Komtar JBCC 0.35 ק"מ 5 דקות
Sultan Abu Bakar Mosque 3.5 ק"מ 10 דקות
LEGOLAND Malaysia 25 ק"מ 30 דקות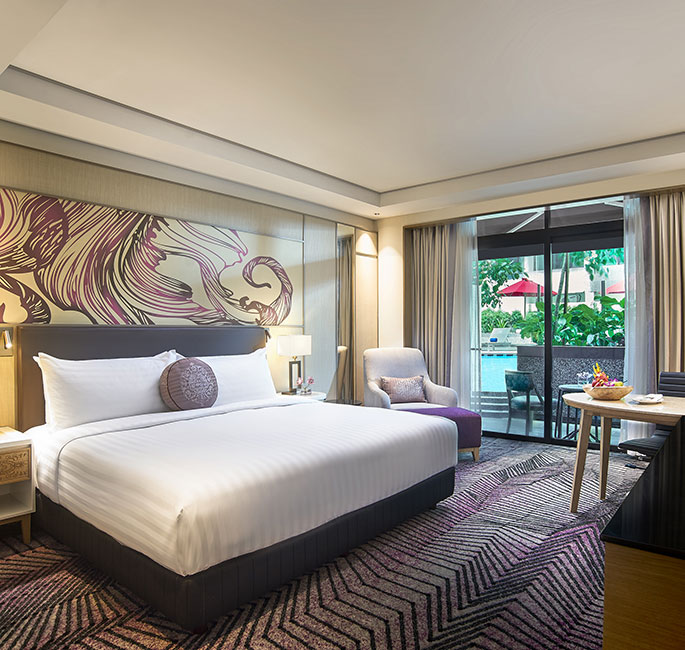 שָׁהוּת
As a signature element of all our properties, each room and suite features floor-to-ceiling windows that let in an abundance of natural daylight. But, the piece de resistance is the view they afford of Johor Bahru's lush greenery by day and dazzling city vista by night.
חדרים
חדר ליגה 28-35 מ"ר. 2 מבוגרים וילד אחד או 3 מבוגרים
חדר דלוקס 32-40 מ"ר. 2 מבוגרים וילד אחד או 3 מבוגרים
Grand Deluxe 39-44 מ"ר. 2 מבוגרים וילד אחד או 3 מבוגרים
Deluxe Pool Access 32 מ"ר. 2 מבוגרים וילד אחד או 3 מבוגרים
Executive Club 28-32 מ"ר. 2 מבוגרים וילד אחד או 3 מבוגרים
סוויטות
Junior Suite 51 מ"ר 2 מבוגרים וילד אחד או 3 מבוגרים
One Bedroom Suite 69 מ"ר. 2 מבוגרים וילד אחד או 3 מבוגרים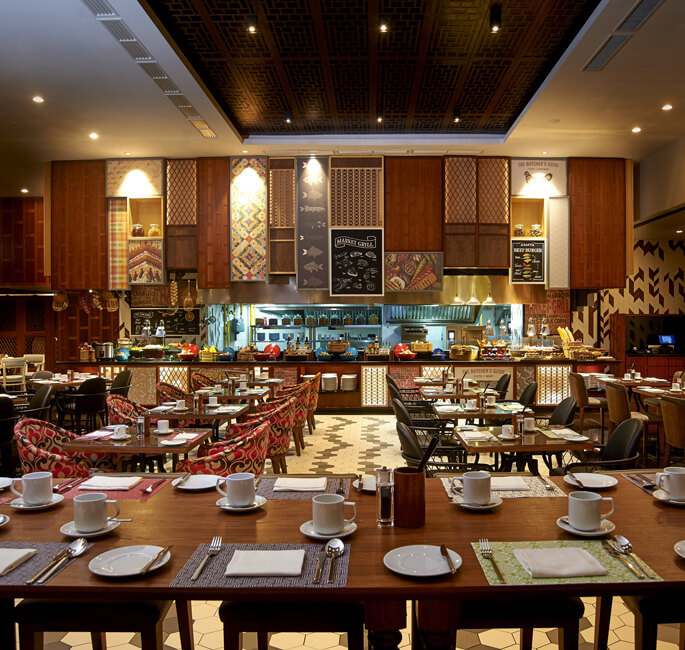 Dine
Amaya Food Gallery:
Our signature all-day dining restaurant with live cooking stations offers fresh, fast and flavoursome international and Asian cuisine
Amaya Café:
Serves light snacks and drinks in a casual setting
Dip Bar:
Snacks and cocktails along the pool

In compliance with Islamic Law and Malaysian Halal Standards, our kitchens are halal certified and approved by the Halal Certification Panel of Jabatan Agama Islam Negeri Johor.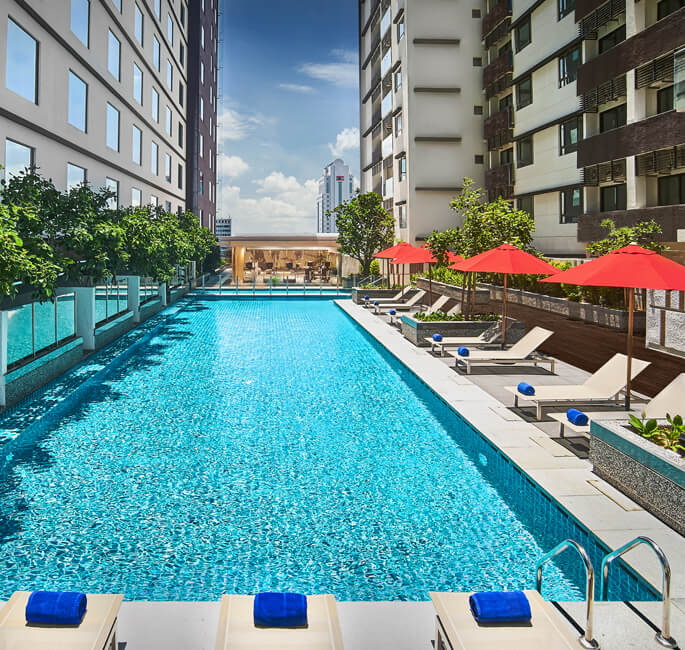 Play
Executive Lounge
Swimming pool with children's pool
ספא Breeze
מרכז כושר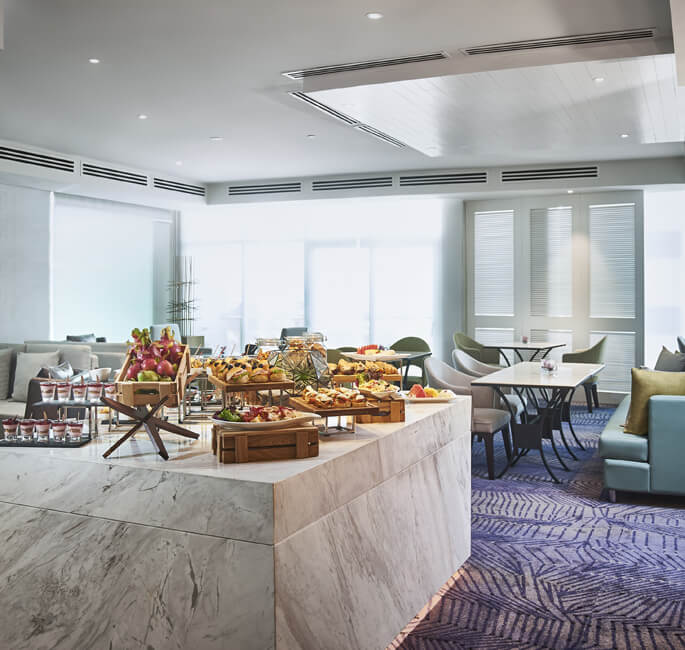 שירותים
Free Wi-Fi
Multi-lingual concierge
24-hour front desk on ground floor (lobby on the 6th floor)
Currency exchange
On-call doctor
Babysitting service (extra charges apply)
Laundry and dry cleaning (extra charges apply)
Secure parking
Airport transfer (extra charges apply)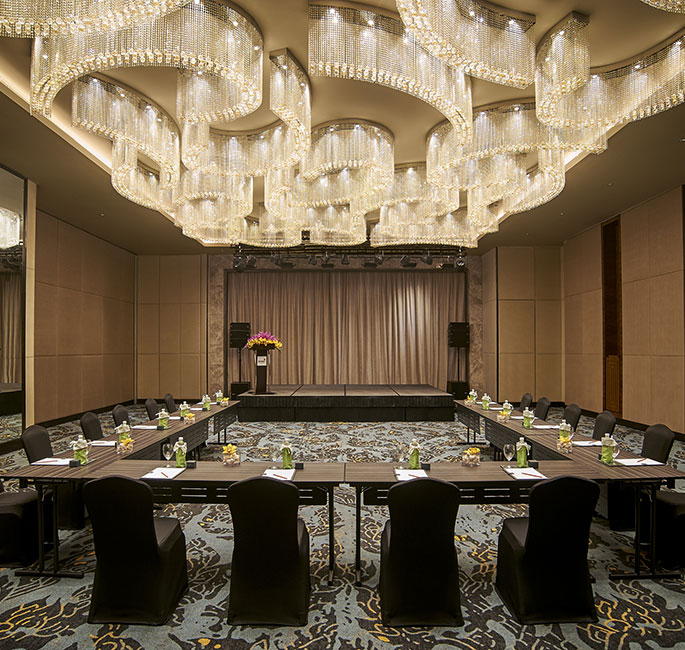 Meet
From wedding banquets to conferences, our hotel in Johor Bahru provides ballrooms, meeting rooms and outdoor venues to host your event.
Lido & Rex

429 מ"ר

400 people

Lido

214.5 מ"ר

200 people

Rex

214.5 מ"ר

200 people

Sky Banquet

170.5 מ"ר

150 people

Amari Sky 1

84 מ"ר

80 people

Amari Sky 2

44 מ"ר

30 people

Amari Sky 3

30 מ"ר

20 people

Idea

69 מ"ר

50 people

Terrace (outdoor)

200 people
אמארי ג'והור בהרו במלזיה (Amari Johor Bahru)
82C Suasana Iskandar Malaysia, Jalan Trus Road, Johor Bahru City Centre, Johor Bahru 80000 Malaysia
צור קשר
טלפון: +60 7 266 8888
פקס: +60 7 266 8899
שאילתה
Amenities
Free Wi-Fi
Multi-lingual concierge
24-hour front desk on ground floor (lobby on the 6th floor)
כרטיסי אשראי
בשעת הצ'ק-אין, אנא הציגו את כרטיס האשראי ששימש להבטחת הזמנתכם.
visa master jcb dinersclub